Training tools and techniques used by the Golden Apple Institute are professional, practical, biblical and always with an emphasis on excellence.  Many of the Kowalewski's course offerings are licensed from well-known organizations such as 
Leadership MetaFormation Institute
 and 
Career Direct
.   Some materials are adaptations based on ministry needs for the size, dynamics and location of group.
The Kowalewski's have a national reputation within Poland as various evangelical media resources have featured Wojtek and Agnieszka on Radio Poland and show video clips about their ministry.  Wojtek also speaks nationally and internationally.
In addition, Wojtek is a respected author on many evangelical topics and has helped shape a sustainable model of evangelical ministry in Post-Communist Poland.  See Publications…  
"Over the years, I have visited Poland over 30 times. The most well-organized outreach event was hosted by Wojtek and Agnieszka Kowalewski.  They are visionary leaders with a great passion for disciple-making and reaching their nation for Christ."  John D. McDowell, Author/Speaker.  See Other Endorsements…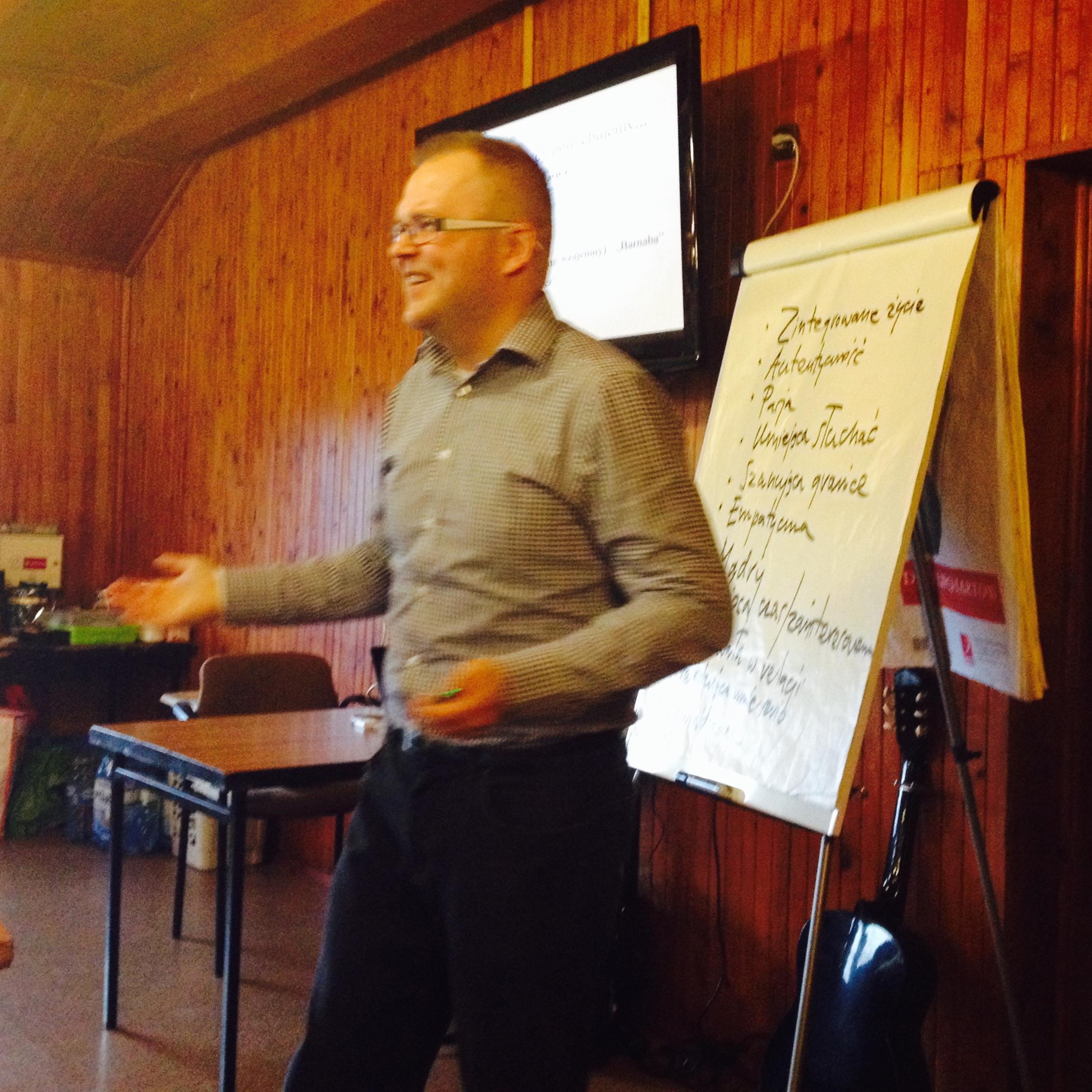 Resource Types & Credentials
Golden Apple Coaching & Mentoring  Working one-on-one with leaders through proven methodology and accountability.
Golden Apple Training & Customized Materials Developed for Specific Groups  Working with various groups using proven professional, biblical and scholarly grounded content relevant to each group.
Institute of Biblical Discipleship  Intensive 9 month training program in partnership with Downline Institute in Arkansas, committed to equipping both pastors and marketplace leaders in Biblical discipleship.
Licensed Training Materials  Utilizing materials from nationally known certified trainers:
Publications, Academic Materials & Translations  Writing practical, biblical articles in national books, journals and publications that focus on coaching, leadership and application of spiritual values in all spheres of life.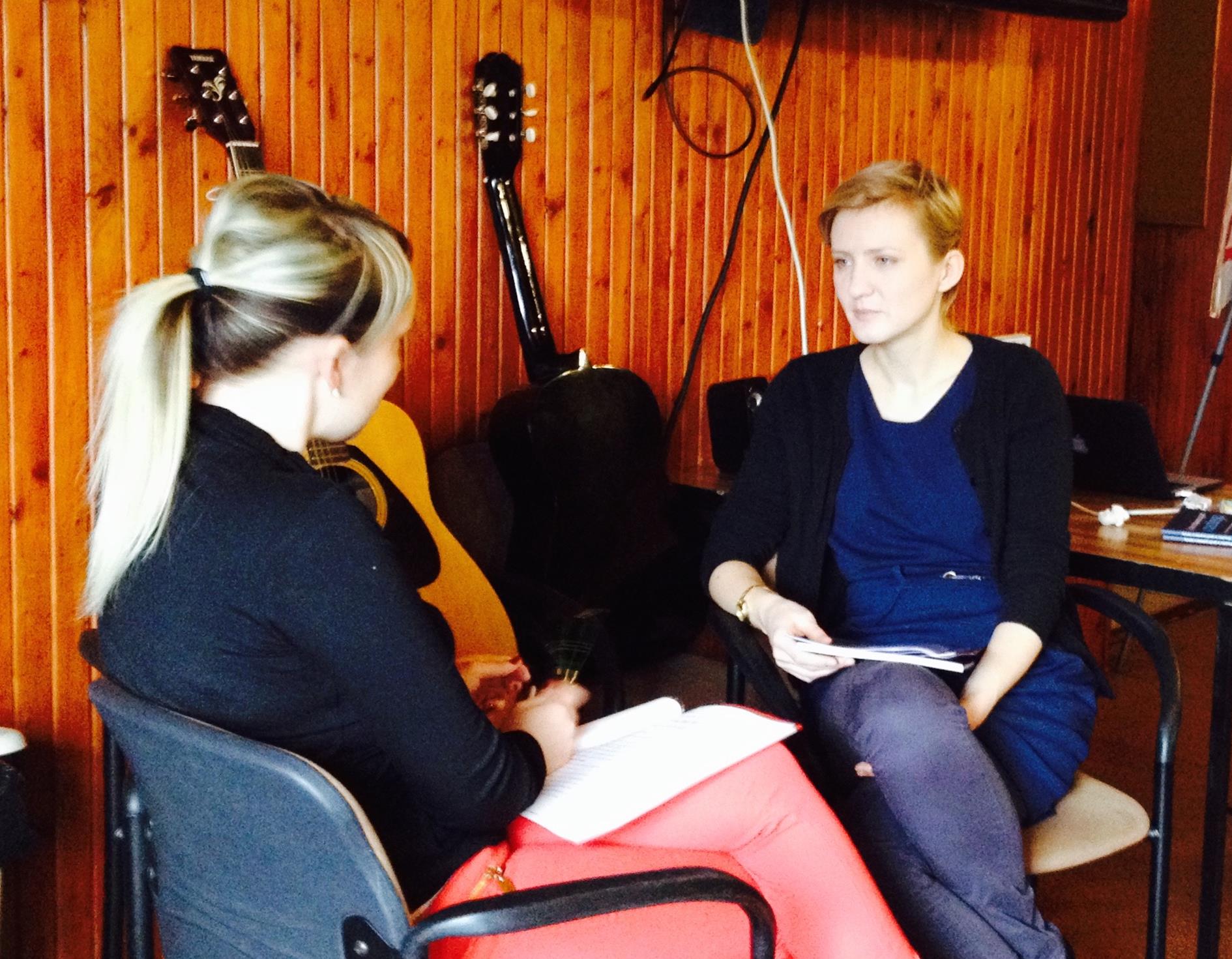 Partner with Golden Apple
Your support can help accelerate leadership & discipleship training in Poland and Central Europe.