Dr. Wojtek Kowalewski is a nationally known Polish author of numerous biblical articles in national books, journals and publications that focus on coaching, leadership and application of spiritual values in all spheres of life.  His dissertation was  entitled Transforming Mission in Post Communist Context, Towards an Integrative Approach and is available on Amazon.
Today, his scholarly and practical approach to contemporary Christian living is making an impact throughout Poland and around the world.  He was the only Polish pastor selected to represent his country at the Empowered 21 Global Congress held in May 2015 in Jerusalem. This invitation came as a result of his written work on the missional opportunities and challenges of the Pentecostal movement in post-communist context. That was quite a theme for a Baptist pastor!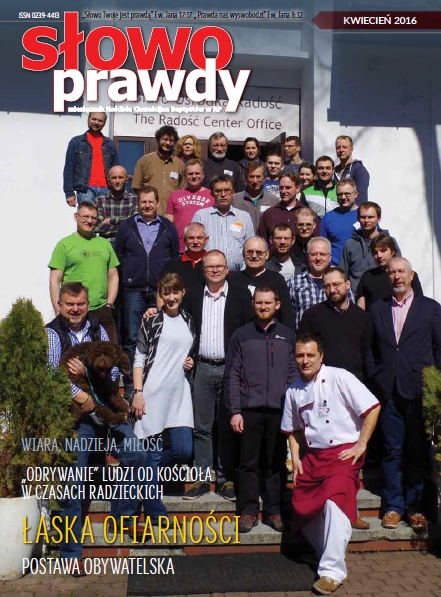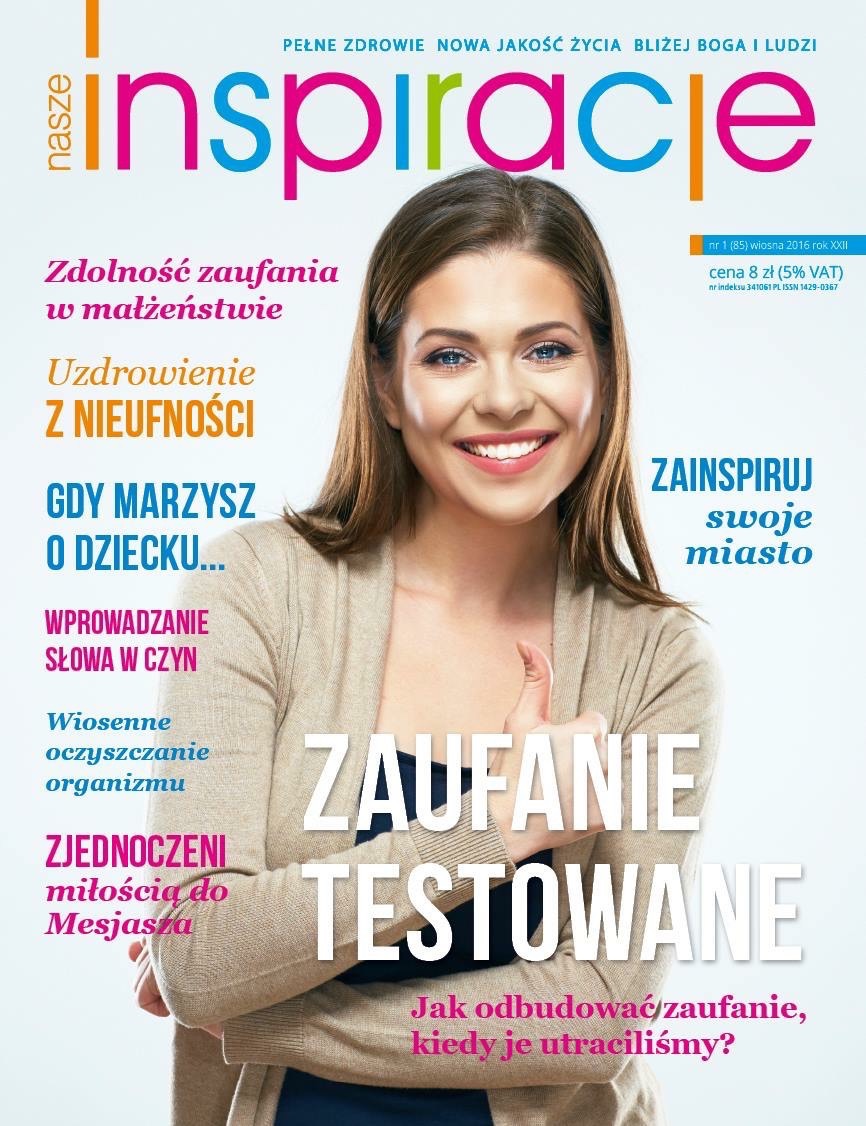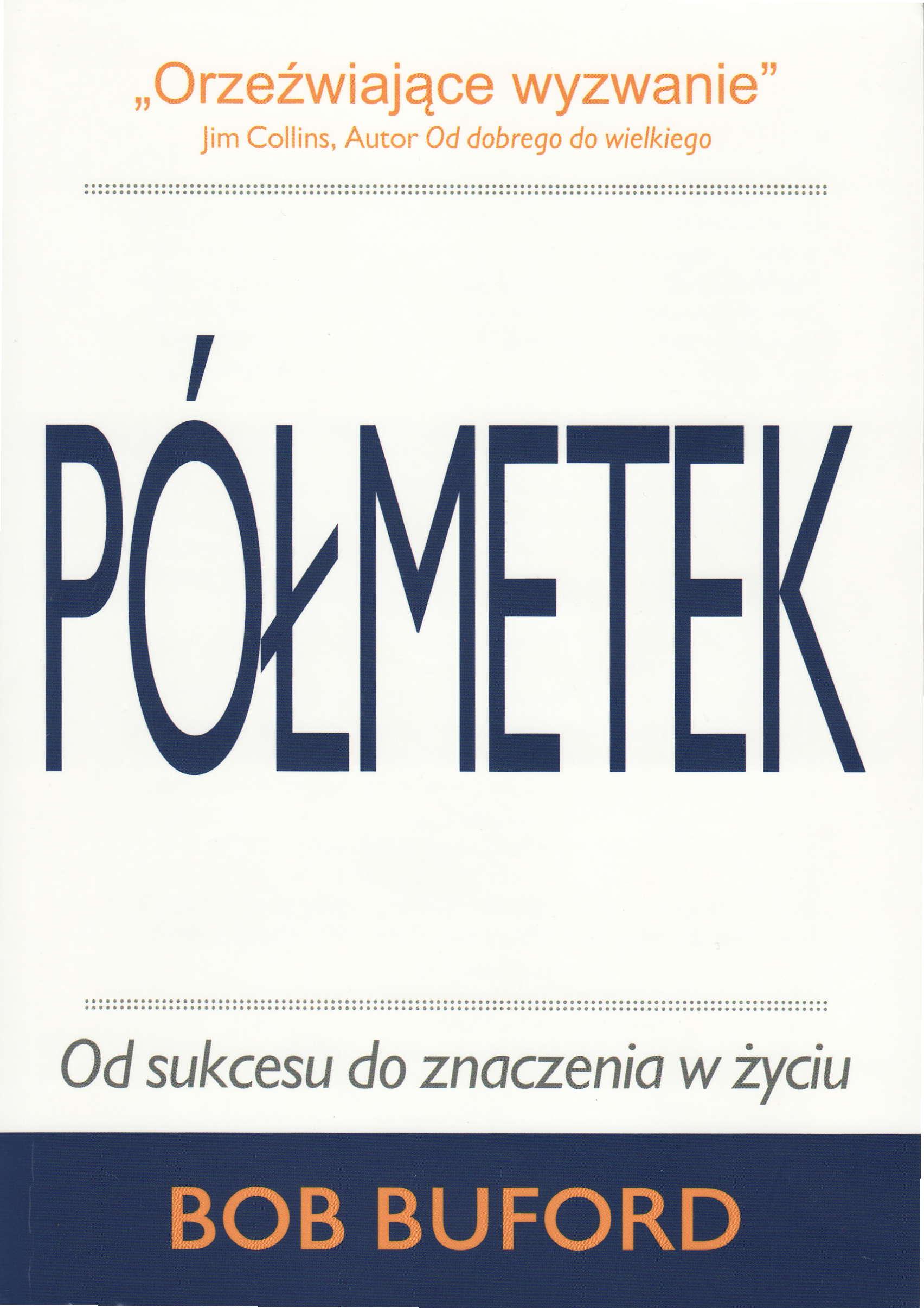 Publications
Dr. Kowalewski contributes monthly to several notable Christian magazines in Poland:
Inspiration:  This is a quarterly magazine focusing on Christian lifestyles, health and biblical teaching for the contemporary world.  Dr. Kowalewski has his own column, "Life-Changing Questions".
Baptist Monthly, Word of Truth:  Dr. Kowlewski writes a monthly column on Christian coaching and leadership.
CHN Christian:  In this Pentecostal publication, Dr. Kowalewski was asked to write a monthly column on leadership development on the basis of Christian coaching.
Introductions & Prefaces:
Several publishers requested that Dr. Kowalewski write recommendations and introductions to books on a variety of topics:
Halftime, Moving from Success to Signficance, by Bob Buford
Questions for Jesus: Conversational Prayer Around Your Deepest Desires, by Tony Stoltzfus
Smart Money, Smart Kids, by Dave Ramsey & Rachel Cruze
Scholarly Works
Dr. Kowalewski contributes regularly to a number of scholarly journals relevant to Central and Eastern Europe. Topics include leadership development, discipleship, church growth, missiology  and coaching.  In 2016, he wrote an article for The East-West Church & Ministry Report.
His doctoral thesis was Transforming Mission in Post Communist context:  Towards an Integrative Approach.
Partner with Golden Apple
Your support can help accelerate leadership & discipleship training in Poland and Central Europe.