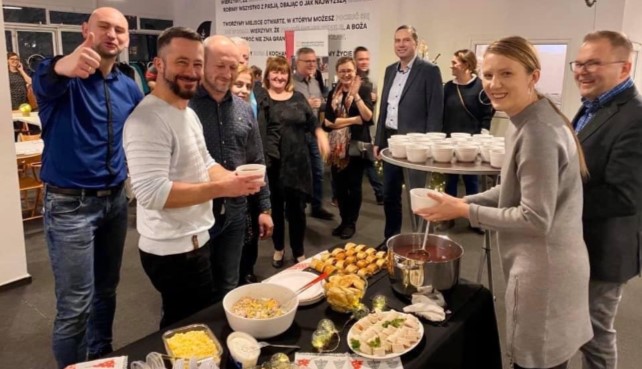 Dear Friends,
I am always excited when Wojtek writes an update on the wonderful outcomes of our ministry. It is gratifying for us to see the results and to be reminded how God works in our lives. However, in order to get to that point, there is much work, many meetings and detailed logistics that our family needs to plan for and go through to make our ministry happen.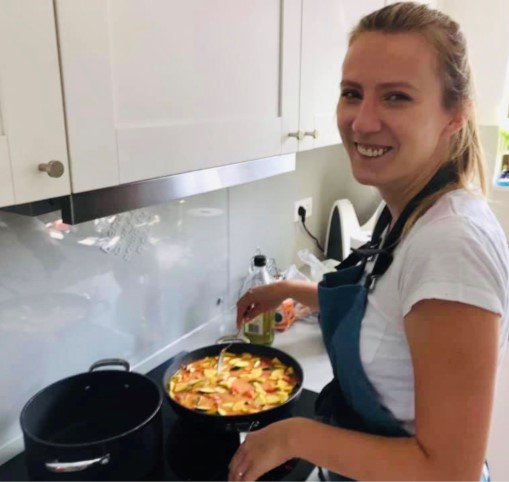 I frequently joke that I have a PhD in Logistics! To prepare for a conference or workshop, all our materials need to be printed and folded on time. Our family keeps to a tight schedule; we make many lists so we don't miss anything important.
Dinner needs to be warm and ready for guests who visit us. Sometimes it feels like our house becomes a bed & breakfast when visiting teachers of the School of Biblical Discipleship stay with us. We serve dinner, prepare beds, serve breakfast and spend quality time together. We've gotten pretty good at all these hospitality tasks. Dawid is used to many people coming and going out of our house.
Last Saturday was supposed to be a quiet day spent at home, without any meetings scheduled for me. Wojtek was leading a half-day workshop in another city and I stayed home with Dawid. I thought to myself, "Ok, it's time to prepare dinner for our family so we can eat together when Wojtek returns". I wanted to clean the house, read leisurely and possibly go for a walk.
Just an hour later, a crying friend called to say that her marriage was falling apart. She needed Wojtek and me to come talk to them. As soon as Wojtek returned, we ate, went to our friends' home and spent a few hours discussing the issue with this couple. After we returned, we felt the urge for ice cream. (Ice cream always eases the pain after such an intense and emotional meeting!)
Our son was pleased to have us back again but concerned about the meeting we just left. He could see our hearts were broken for the couple. Sometimes we don't realize how much Dawid sees and understands. He is almost 13. We hoped that the next day would bring family down time, and for sure I was so wrong.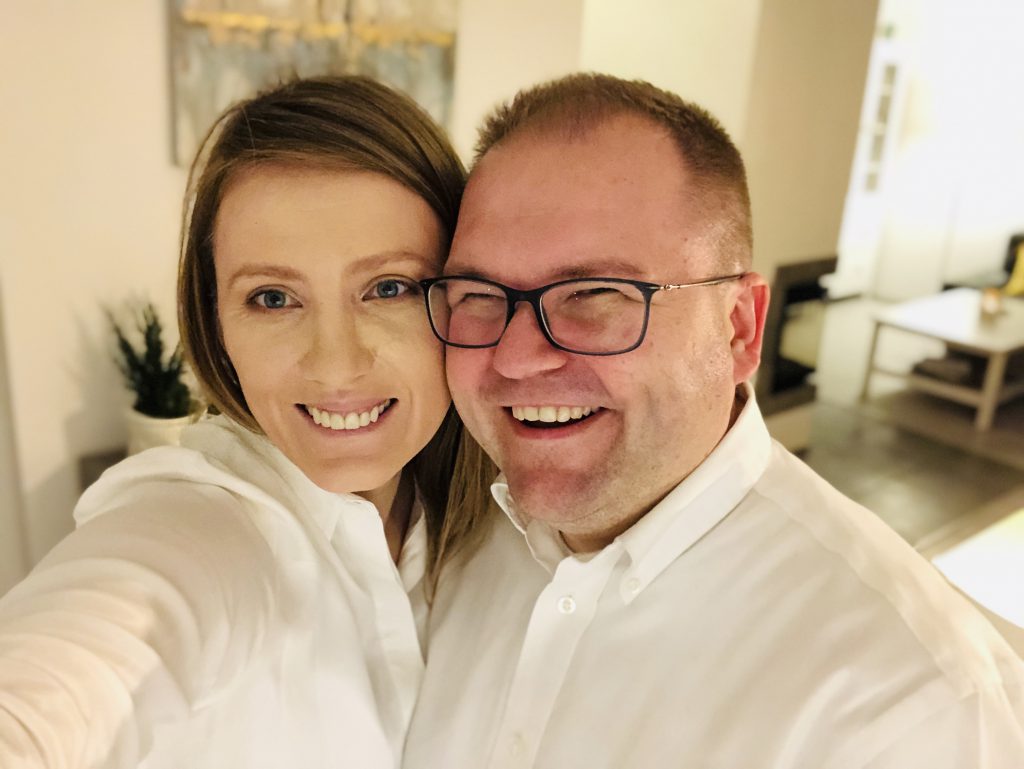 After our Church service which we led, I was turning off my phone when I noticed an unread message. It was a message from our neighbors, telling about the death of their 21 year-old nephew who was an only child. Wow, that shook us so hard. We called and cried and thought of different ways to support that family in this tragically difficult circumstance.
These are just two stories from last weekend. By sharing these experiences, I wanted to invite you to see a snapshot behind the scenes of our lives and ministry. We give much of ourselves to others. Another person is always our priority because we continually seek to love others as God loves us. It is not always easy. It takes time and energy. But it's always good to pause or walk an extra mile with someone who is in need or pain and to share God's heart with them.
Everyday life provides opportunities for an extraordinary impact on people's lives. Thank you for being part of our lives and ministry.
With love, Agneiszka and Wojtek